And thus, we got to the end of our special, and with that, we close the book on 2022. This is the perfect occasion to look back at all the smiling faces that crossed trade shows all around the world. Let's have a look at these 10 photo reports from 2022. 
Photo report: Cultivate 2022

Although some exhibitors had the feeling the 2022 Cultivate show was slightly slower than in pre-pandemic years, the event remains one of the best to meet up with suppliers active in the North American market. The show attracted more than 650 exhibitors and thousands of international guests. 
Click here for the HortiDaily photo report of Cultivate'22
Photo report: GrowTech 2022

The GrowTech exhibition has come to an end. As it's tradition, you can finally enjoy our photo report of the event.
Click here to see our photo report!
Photo report HortiContact: Catching up on over 300 photos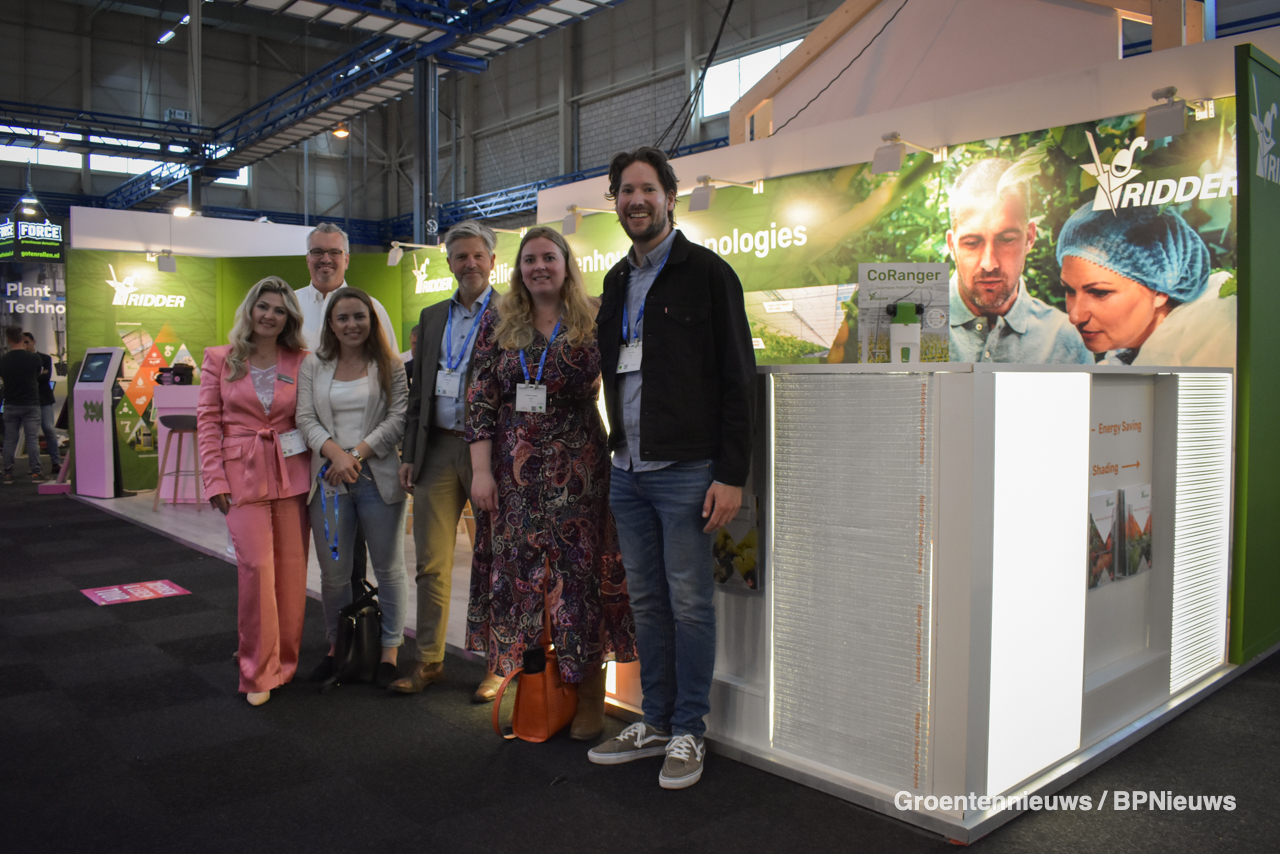 Three days of HortiContact have come to a close. Everyone could take a stroll around the Evenementenhal in Gorinchem, Netherlands, last week. There, visitors came across some three hundred stands that, sometimes, after some searching, because the floor plan or the stand numbers were not quite right, were full of new or familiar faces, innovations, and, at times, visitors too.
Click here for the photo report.
Photo report of Vertifarm 2022

After a successful launch, as many claimed and the organization affirmed as well, Vertifarm has come to an end. With the motto, "Unifying Food Systems to grow out of a niche," the fair gathered a mix of suppliers and parties interested in the exhibition floor. 
Click here to view the photo report.
Photo Report: Hydroponic Farmers Federation Conference 2022

If you have ever wondered what the mating habits of sea creatures had to do with horticulture and fruit and vegetable businesses, then you are not alone. But delegates at this week's Hydroponic Farmers Federation Conference 2022 got the answer to this question after hearing a presentation titled "What can octopus sex teach us about the future of hydroponics?" Marine Biologist and Author Sheree Marris was the last speaker on the program and interestingly and creatively linked living under the sea to business principles. 
To view the Photo Report of the event, click here.
Photo report Fruit Attraction 2022

Last week, Fruit Attraction took place again in Madrid with the 2022 edition of the show. All across the show floor, one could hear many conversations about the challenges everyone faces. Discussions about shortages of water, labor, and production, but also high energy prices and other cost increases, were hot topics.  
Click here to view the photo report.
Photo report of the Indoor AgTech '22

Last week, the Indoor AgTech Innovation Summit was held at the Marriott hotel in New York, USA. Over 500 people flew out to participate in person, whereas others followed the panels closely virtually. Besides growers and suppliers, other interested parties from other industries joined, such as investors, alternative food production companies, packaging companies, and so on, to see what the industry offers. 
If you cannot wait, click here to view the photo.
Photo report: Horti Asia 2022, Bangkok

Last week the Horti Asia took place again in Bangkok, Thailand. This was the 7th edition of the international show for horticultural and floricultural production and processing technology. The majority of the visitors came from Thailand, yet visitors from India, Vietnam, and Malaysia clearly showed that South East Asia is looking for knowledge and technology to develop their horticultural industries.   
Click here for the photo report.
Photo Report: New York Produce Show

On Thursday, December 1, the New York Produce Show was held at the Jacob Javits Convention Center in New York City. It's a popular time of year to go to the Big Apple, and traditionally, many spouses join their significant others in this event that has a dedicated spouse program. This year, the show took place in the same week as the Christmas tree lighting ceremony at Rockefeller Center, a nice way to get into the holiday spirit. "I love coming to this show," said Luke Sears of LGS Specialty Sales. "I know a lot of people here from my time at Hunts Point Market. It's great to have a home show."
Click here for the photo report.
Creating value with less: a hot theme at Global Berry Congress 2022

Climate change and geopolitical situations are creating challenges for many product groups, including soft fruit. These challenges took center stage yesterday at the Global Berry Congress 2022 in Rotterdam, the Netherlands. The event's -  organized by Fruitnet - broad international audience addressed these challenges and resulting opportunities, like creating value by targeting different varieties. Topics such as sustainability, packaging solutions, and automation were also discussed.