Mastronardi Produce is well-known for their greenhouse-grown vegetables, and their portfolio over the past years has grown to include berries as well. In 2018, Mastronardi Produce formed a partnership with BerryWorld — a leader in the European berry market with award-winning, proprietary berry varieties — to establish Mastronardi BerryWorld of America.
Karan Kohli, Director of Berry Sales at Mastronardi Produce, credits the partnership with BerryWorld for new opportunities when it comes to berry cultivation: "Paul Mastronardi focuses on flavor, as the best flavor drives repeat sales. Paul pioneered high-tech berry growing in 2003, and when our joint venture with BerryWorld brought these exclusive, high-flavor varieties to the United States, that's when we started scaling up the production of berries in the North American market."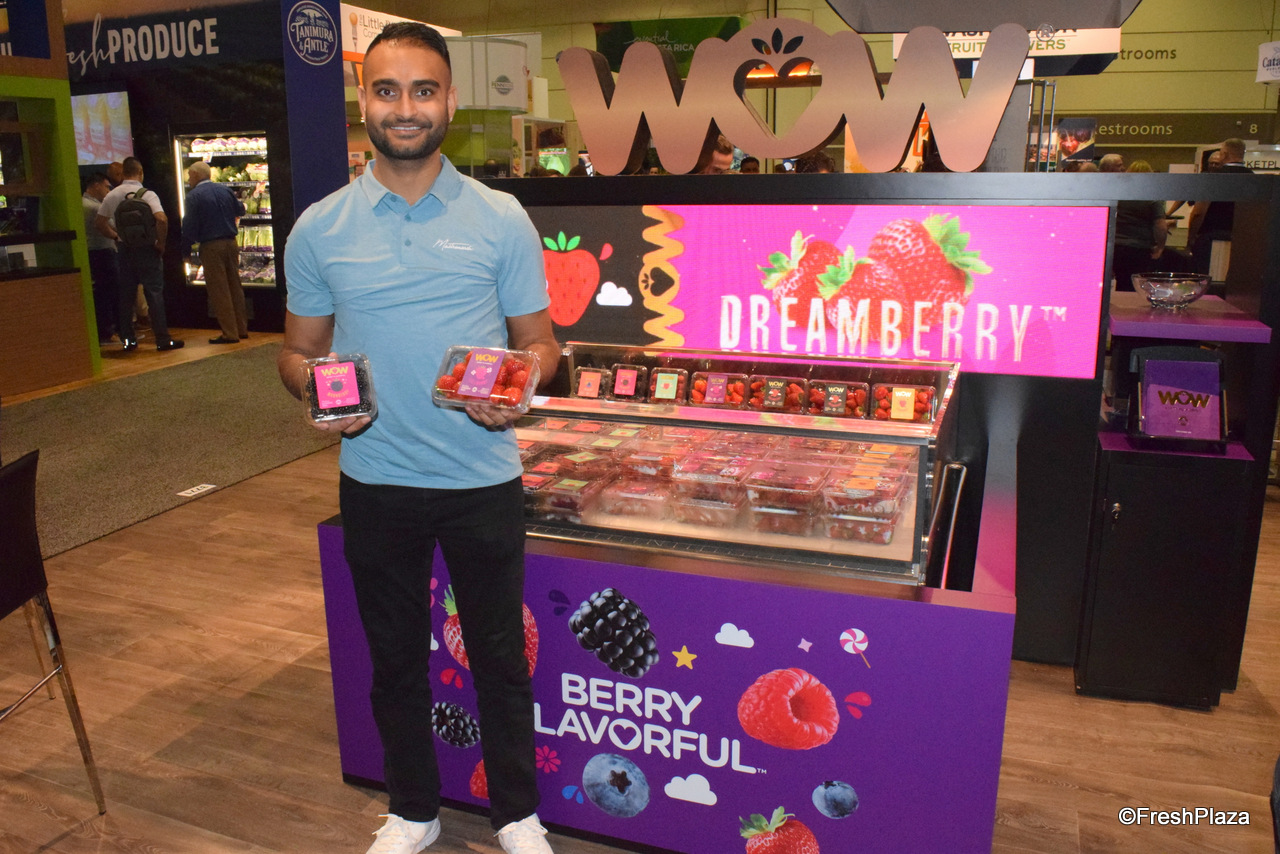 The berries that Mastronardi grows, distributes, and markets find their way to a wide and diverse audience, Karan explains. "We truly have something for everybody. We have innovations that are focused on children, like our frooties pack and on-the-go snacking. We offer 'everyday gourmet' berries through our BerryWorld brand. And the WOW® Berries line-up boasts our high flavor and unique varieties that are changing expectations for how a berry should taste. We're innovating and growing the category with our retailers to service the whole segment."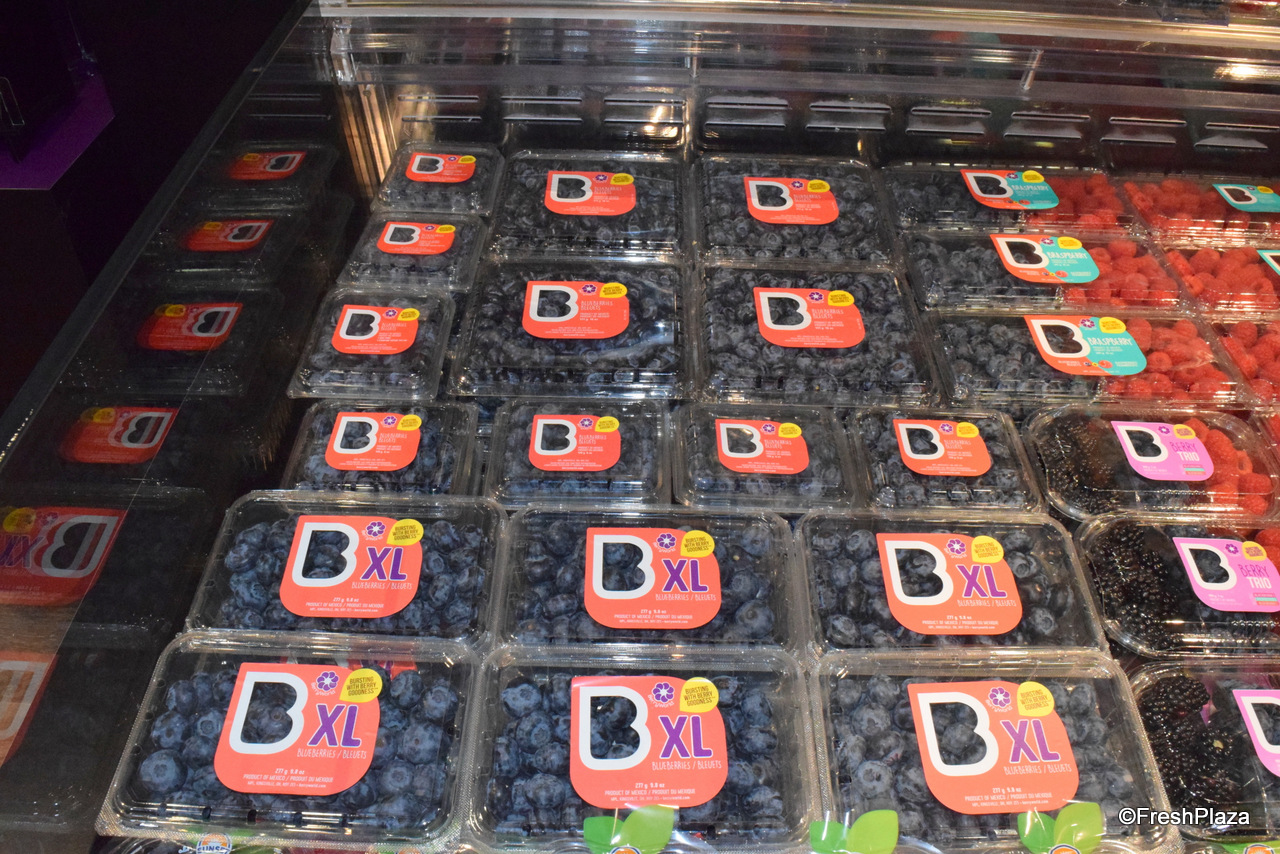 When looking at the brands that Mastronardi has already established in markets, growth is happening at a rapid pace, says Karan: "We've added significant high-tech greenhouse strawberry acreage year over last. Mastronardi Produce is now the largest greenhouse strawberry grower in America. The WOW Berries line-up is constantly in high demand and has flavors for all palates. Our lolliberry strawberry is high Brix and is super sweet, like candy, while our pearberry variety has hints of tart apple and citrus. Our dreamberry is the classic, large ruby red strawberry; it reminds you of what a perfect strawberry should taste like."
Just as people buy different kinds of apples in a single shopping trip, Mastronardi feels the same trend will be seen in berries as each berry has something unique to offer. "We believe that consumers will buy two different strawberries just like they buy two different apples. For that reason, we're adding hundreds of acres of berries every single year. We want to grow the category both horizontally and vertically."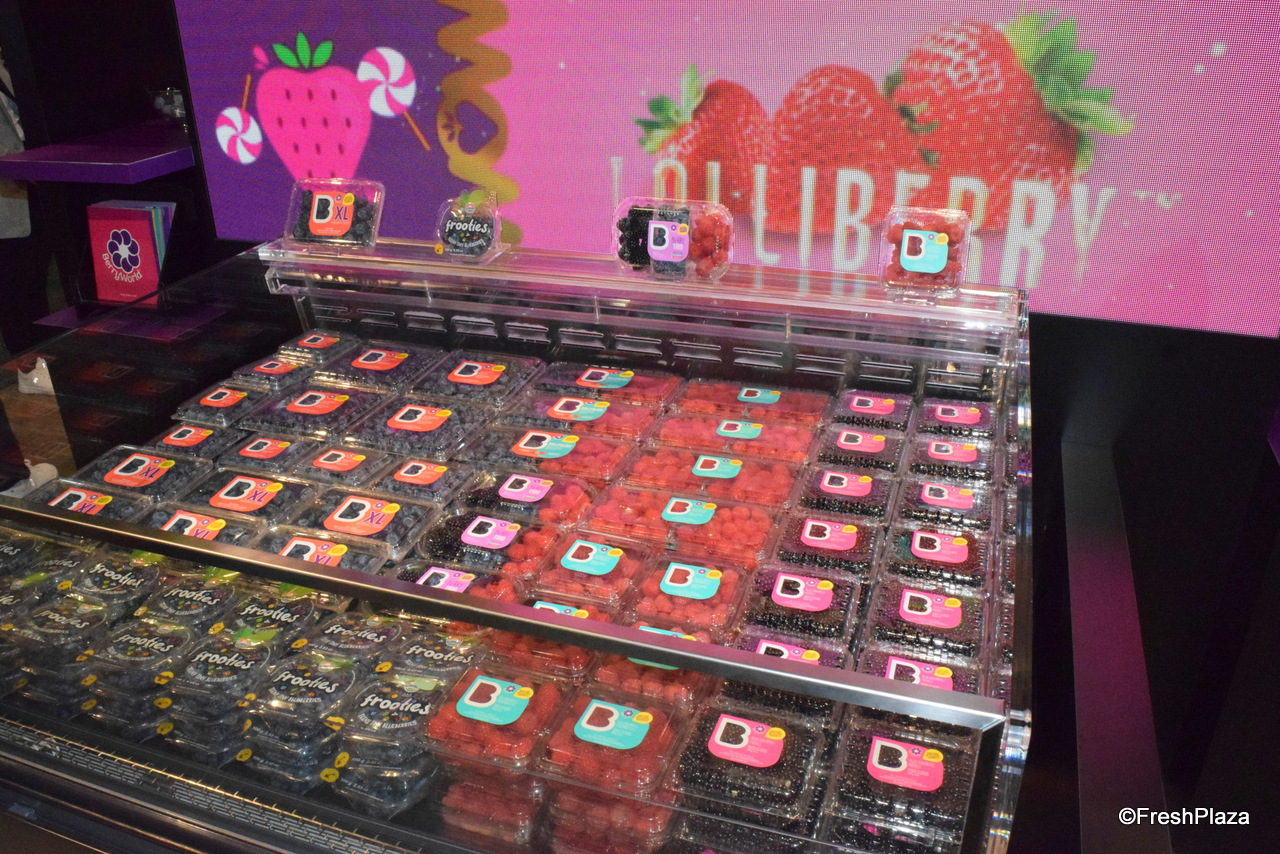 Mastronardi continues to develop varieties on all four of its berries – strawberries, raspberries, blueberries, and blackberries – and has new blackberry and raspberry varieties lined up for 2023. For its blackberry development, Karan says consistency in flavor is the most important trait: "I'm really excited about our moonberry blackberry that will launch in 2023 as part of our WOW Berries line. We're always looking for the best flavor, and the blackberry segment has great potential for growth. While blackberries continue to be the fastest-growing berry across the berry patch, they are low in overall sales. From a production standpoint, they are challenging to grow, and from a consumer standpoint, you don't always know what you're going to get. That's why Mastronardi Produce has invested in varietal development to deliver better-tasting, more durable blackberries. Once consumers try our high-flavor, super-sweet blackberry, they will fall in love with it. Our moonberry blackberry is consistently sweet all the way through, and that unique flavor will drive repeat sales."
In terms of growth, BerryWorld and WOW Berries are steadily expanding, Karan explains. "Our operations started in the Northeast of the United States, and we've been rapidly expanding west. Demand for our berries is constantly growing, and we're adding varieties and acreage to meet the demand of our customers. Soon our berries that consumers know and love will be available nationwide."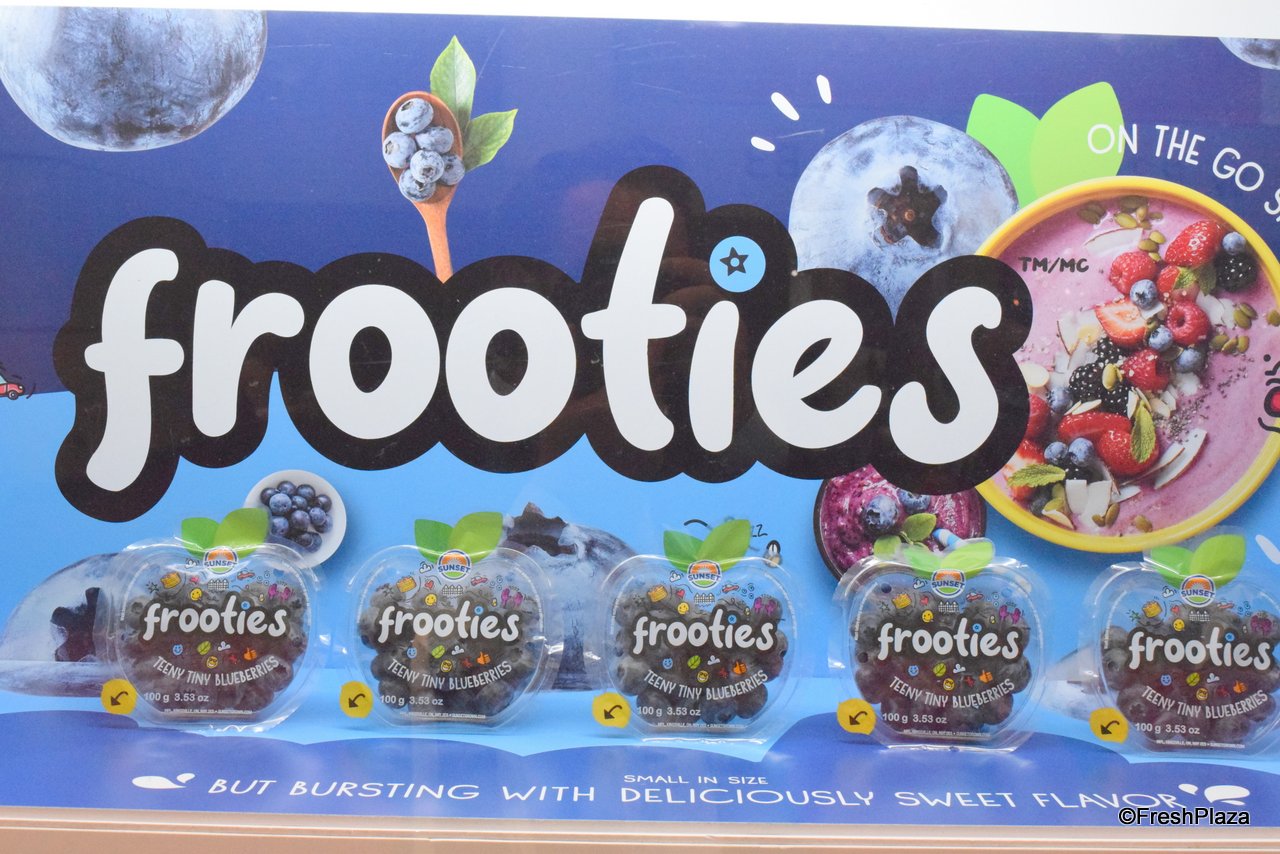 Karan leaves us with no doubt that the future of berries is bright, and as Mastronardi Produce's berry portfolio and footprint continue to expand, we're sure to equate the industry veteran with greenhouse-grown fruits as much as we do with vegetables.
For more information:
Mastronardi Produce
www.sunsetgrown.com