Bell peppers can now be graded automatically and precisely thanks to Bulltec. Master Fruit from Licata (Agrigento) chose this technology for a number of reasons.
"Master Fruit focuses on innovation and needed a customized line for the electronic grading of bell peppers. The system is made up of different technical solutions: first of all, the produce is transported by a conveyor belt rather than in traditional buckets. After being classified by the vision system, bell peppers are ejected by a series of 'ultra soft' paddles that do not damage them in any way," reported Ruggero Ricci from Bulltec.
The product is sorted by length or diameter via a specific vision system and is then placed in various types of crates and/or boxes. Company owners were impressed by how easy it was to used the grader and by how delicately it handled the produce.
In addition to bell peppers, the system can be used for a wide range of products such as eggplants, zucchini and cucumbers as well as beefsteak, ribbed and oblong tomatoes. Loading can be manual or automatic, in water. Bulltec can customize the system depending on company needs.
"Once again, simple mechanics, intuitive electronics and versatility of use have enabled Bulltec to install a complete processing line. Thanks to our innovative technologies, bell peppers from Licata are being rather successful." 
Contacts: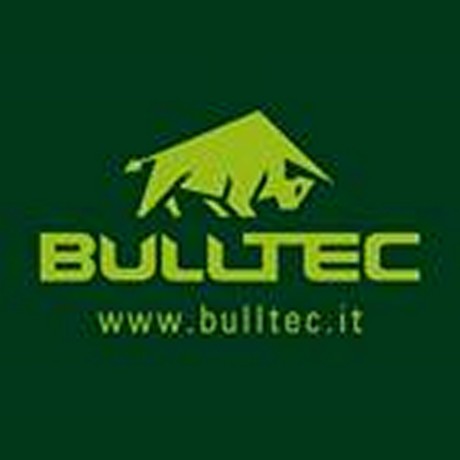 Bulltec
Via Urbani 130
47522 Cesena (FC) - Italy
Tel.: (+39) 349.6923431
Email: ruggero@bulltec.it
Website: www.bulltec.it