By measuring the plant behaviour in real-time, you can gain insight into the life processes of plants. This offers opportunities to reduce the amount of irrigated water and fertilizer being used, or to lower the energy consumption in both heating and electricity. This is exactly what Trutina can play a role in. The main product line of Gremon Systems is an independent decision support system which can be installed in any kind of greenhouse, from low to high-tech. With the new generation, even more connections can be made.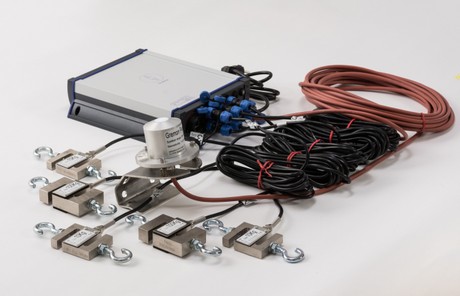 Biomass
So how does this work? Trutina is a system, enabling customers to follow the plant weight (biomass) in real-time, weight trends of a separated growing substrate with hanging or platform-based methods, showing related decision supporting info (drain per irrigation, biomass production, plant activity, plant energy balance etc.).
"No matter what kind of technologies or equipment is installed already, Trutina can be used in a cultivation on substrate as well as soil", the company explains. 
With the new generation, Trutina 2.0, growers will get a renewed infoboard that is fully customizable. Also, there are more alert functions integrated. "You will have the possibility of connecting wireless sensors, with the help of our E-Box, you can connect several different sensors to the system. This all makes it even easier for growers to get insight on their crop and to make evidence-based decisions."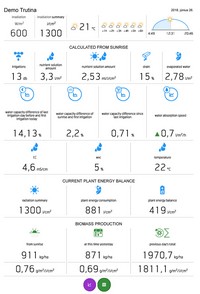 Opportunities
Trutina users receive information on their mobile phone in a simple, easy-to-understand way. "Our products are designed for Europe's largest professional greenhouse growing sites. However, small farmers can benefit from the products as well. And since our product development targeted not only greenhouse and horticultural activities but other agricultural activities as well, like open farming sites and even the business sector, we can offer bigger business opportunities." 
The system is already used in more than 20 countries all over the world. Poland is currently one of the biggest markets for Gremon, our other significant region is Almería in Spain. Among others we are also present in Russia, China, South Korea, Mexico, the Netherlands etc.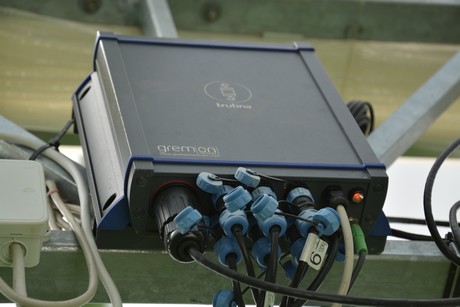 More out of the crop
Gremon Systems, the company supplying Trutina, is a provider of innovative IT solutions for the horticultural sector, integrating all the most modern technologies (big data management, data science, mathematics…) with a focus on greenhouse production. "Our products offer solutions that help growers better exploit their resources, leading to significant cost-saving and thus achieving higher profitability that enables customers to increase their yields", they explain. "Trutina is a true example of this: it helps growers make more out of their crop." 
For more information:
Gremon Systems
i

nfo@gremonsystems.com

www.gremonsystems.com