This year Formflex is celebrating 10 years in Mexico supplying gutter systems. In those ten years the landscape of the Mexican greenhouse industry transformed form a market with strictly low tech to an industry that no longer shy away from installing high tech greenhouse technology.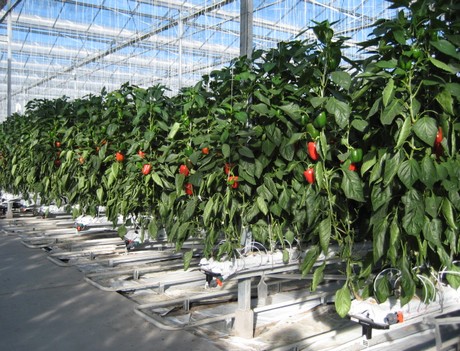 Formflex gutters at the Kubo-built glass greenhouse of Freshmex in Queretaro

This development has been closely followed by the team of FormFlex ever since the first metal gutter installation at bell pepper grower FreshMex at the Agropark in Queretaro in 2007. "We have been part of a group that paved the way for the high tech greenhouse industry in Mexico , opening doors to other North American and European suppliers", said Albert Pinto, GM at FormFlex Canada.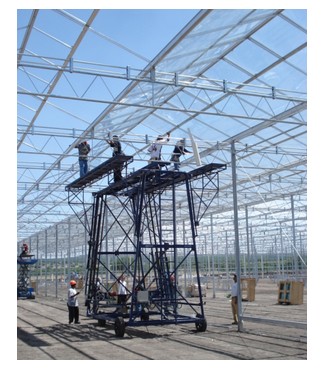 Installation of the glass at Freshmex back in 2007
Pinto and his team welcomes you to come celebrate 10 years of high tech gutter systems in Mexico and invites you to their booth at this week's Expo AgroAlimentaria in Irapuato, Mexico. FormFlex will be part of a coordinated effort between Excalibur, Sun Parlour, Genap, Brown Coir, and Dramm at booth #600.