Canadian grower Carl Bussière was the proud owner of a greenhouse operation located close to Montreal. Until last winter, when his business was devastated by severe weather conditions. Carl's greenhouse could not carry the weight of the snowfall and eventually collapsed. Losing his business and crop, the company eventually went bankrupt.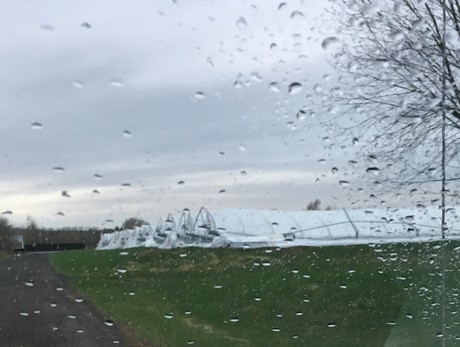 The collapsed greenhouses of Carl Bussière. 
Carl was forced to step down from tomato growing and is now stuck with the seeds that he already ordered for his planned new season. Therefore he is offering a large quantity of pink tomato seeds for sale. If you want to help him out and at the same time add some color to your own business, shoot him an e-mail for more information!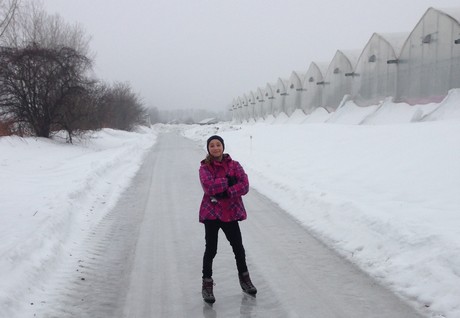 Carl's daughter at the greenhouses last year during better times. 
The seeds are the Pink Tomato Makari F1 variety from De Ruiter Seeds. The packs are from 2013 and are sealed and have always been stored at the right temperature. Carl has a large number of packs available, and is ready to sell them at a very good price!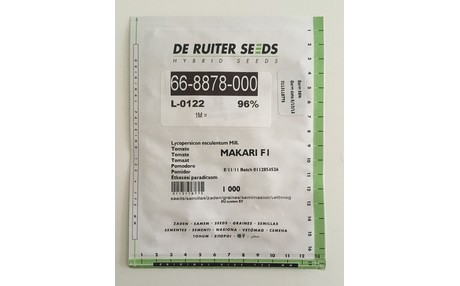 UPDATE: ALL SEEDS HAVE BEEN SOLD