There was a hall filled with exhibitors, machinery, flowers, plants, visitors, novelties, cups of coffee and show gadgets. There were collaborations announced, deals being made and many industry friends catching up. With Cultivate'21, the American horticultural industry has had its first big event since the pandemic. Despite the trade show and the visitors being much lower than previous years, partly caused by the travel restrictions disabling many Canadian and European visitors to drop by or exhibit, many left the show with a positive feeling. 
Check out the photo report here.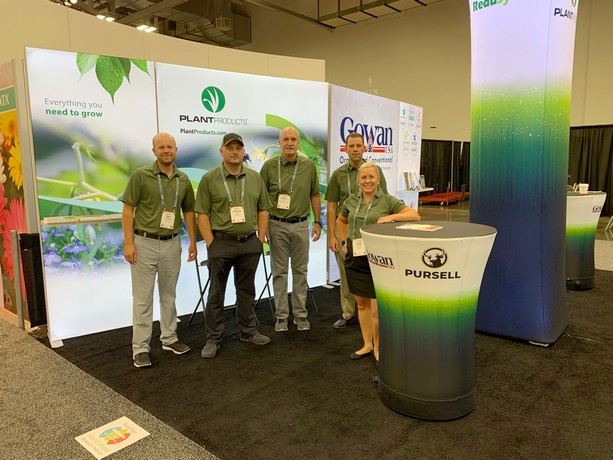 Alan Cartwright, Andrew Eye, Robert Lee, Jeff Mayer and Carly Scholtz with PlantProducts.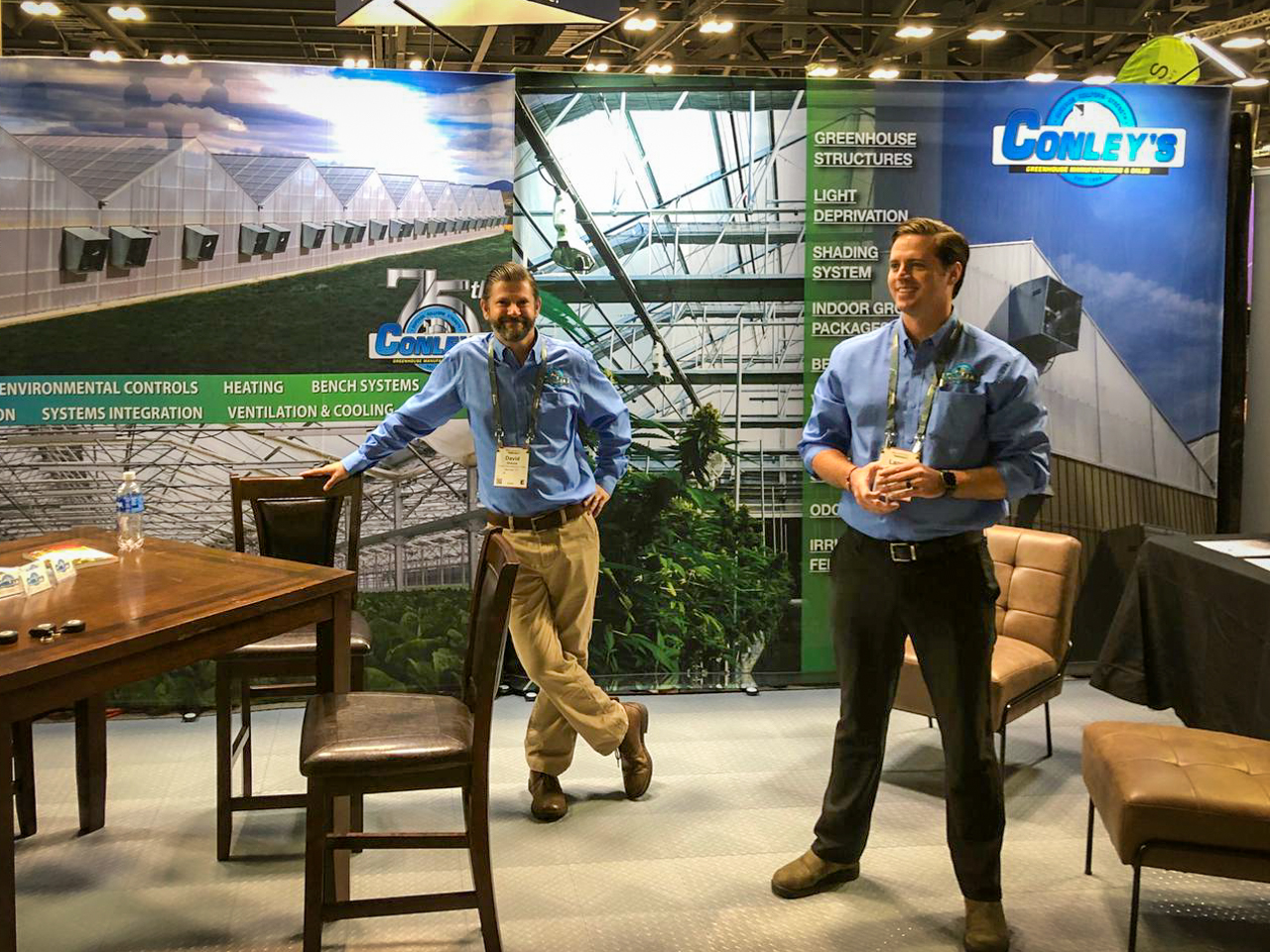 Hi Conley's! David Branca and his colleague were present at the show
Photo report
Since we haven't been able to drop by ourselves, the photo report is slightly different than other years. Thanks to many photos being sent to us from over the ocean, we're still able to present 100+ photos from Cultivate 2021 to you. Missing something? Please send it right away.
Check out the photo report here.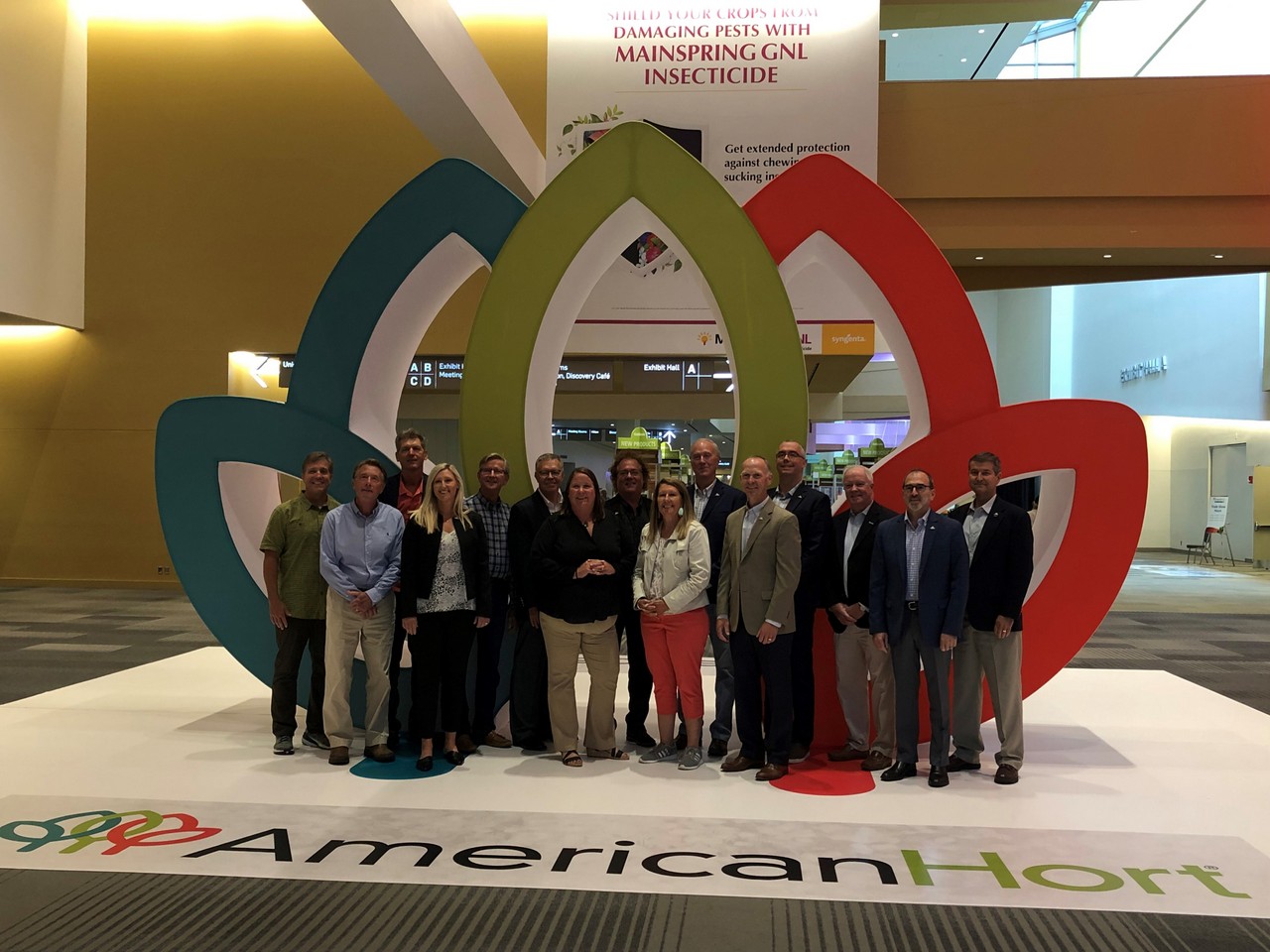 The AmericanHort Board of Directors. AmericanHort hosts Cultivate'21 at the Greater Columbus Convention Center July 10-13, 2021. Cultivate is known to attract more than 10,000 industry professionals and visitors from all 50 states and over 30 countries.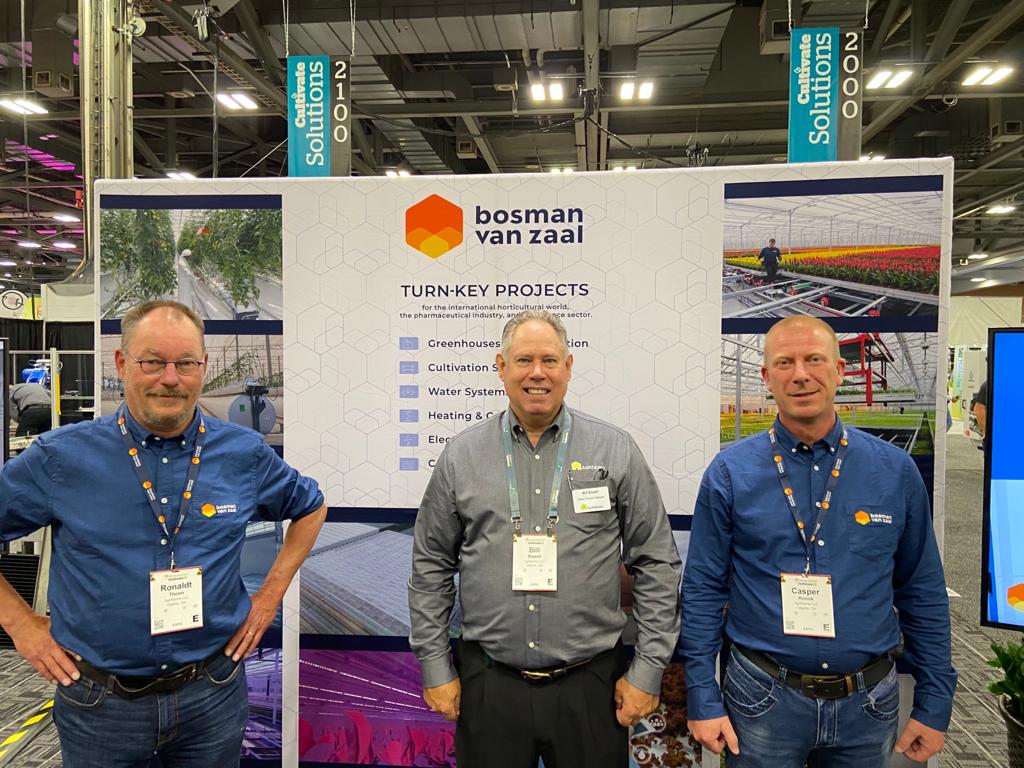 Ronaldt Thoen & Casper Knook with Bosman van Zaal , accompanied by who Ronaldt calls his 'amazing and great support Bill Bissell' with AgriNomix' - Bosman van Zaal is in the booth / hall with AgriNomix 
Over the next days we'll bring you further updates from Cultivate '21. First, it's picture time!
Check out the photo report here.